Mme&Mr growth hacking agency works in
Your 360 ° customer
acquisition strategy_
Do you dreams of doubling your turnover with a fork ? Acquisition strategy is a barbaric term often used in web marketing for the purpose of generating new prospects or customers. Did you know that more than 90% of visitors come to your site, read 1 page or even 2 (in the best case) and never come back ? It is therefore the duty of Madame & Monsieur to concoct relevant, targeted and high added value content for you. To generate traffic on your site and thus generate qualified leads.
But also to determine the most effective acquisition levers and of course track and measure your ROI. In the kitchen of digital strategy: star chefs in SEO, community management, acquisition strategy campaign, website development and e-commerce. Our goal is to delight your marketing taste buds. Falling into the pot of growth hacking in 2012, our growth marketers at Mme & Mr Agency compete in inventiveness to serve your growth.
Our areas of expertise_

The Madame & Monsieur agency has the skills to support you in a complete digital strategy from A to Z, whether by developing your website but also by optimizing your SEO as well as launching an ADS campaign to help you. To gain visibility but above all to increase the conversion of prospects to increase your sales.
Increase in your turnover
Digital strategy at will_
Make a clean sweep of traditional marketing, develop your digital marketing to acquire qualified leads and gain notoriety. Establishing your digital strategy is not easy ! Establishing your persona, defining your good acquisition channels, measuring your KPIs are within the reach of the Mme & Mr team so don't hesitate any longer.
How does the digital agency Mme & Mr operate in the kitchen?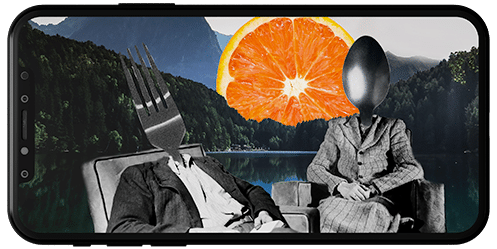 Aperitif
Digital strategy accompanied by its little simmered growth marketing hacks.
Entree
Website optimization in its UX flyer
Main course
Organic SEO / Community Management blown to creativity / GRC enhanced with a touche of CRM
Digestive
Dessert
Gently caramelized branding with its meringue of contents
I want to receive growth techniques_
Subscribe to our Mme & Mr Agency Newsletter to keep up to date with the latest trends in growthacking. You will quickly be fond of it !
The Digital Agency in Alsace, Belgium and Quebec ... at your service ! _
Mme & Mr is present internationally. We have offices in France, Belgium, Canada and Luxembourg. Wherever you are, we will be there to support you and even help you increase your visibility beyound borders.
flight arrived in Montreal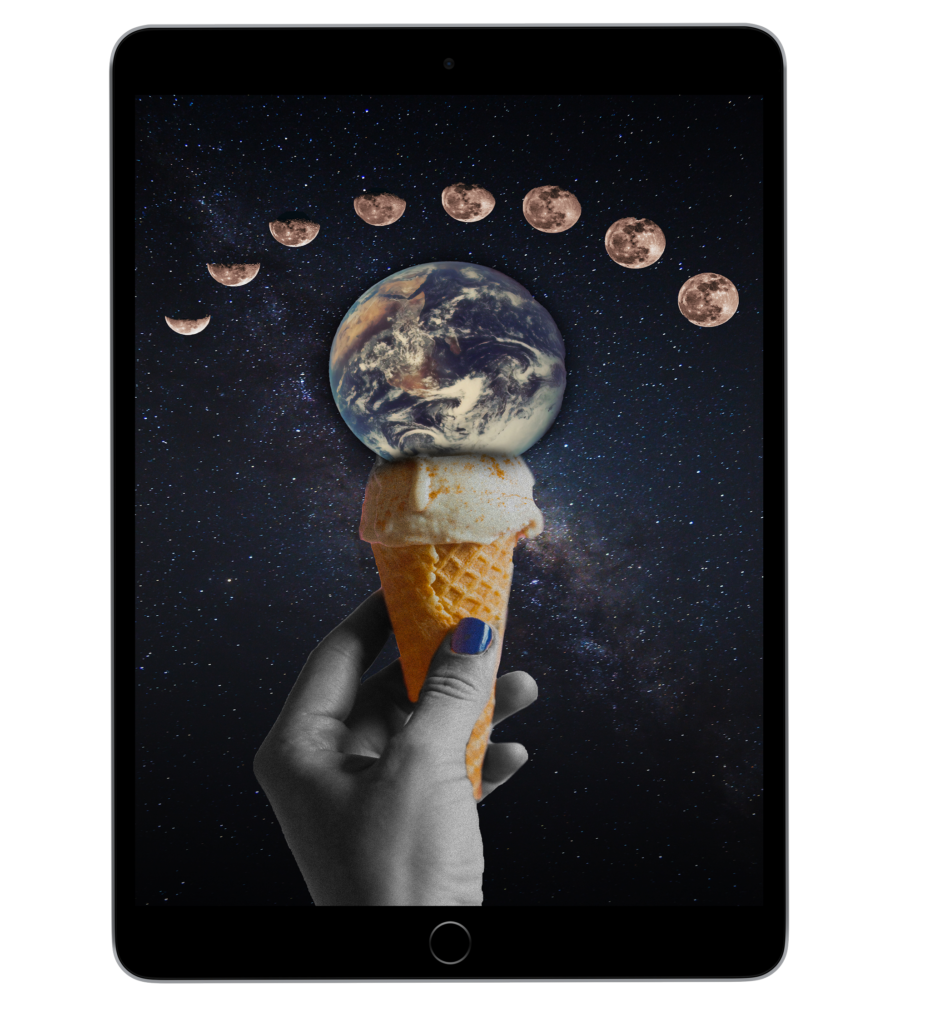 The Itdm team was able to listen to our needs and respond to them with cutting-edge technologies, which made it possible to obtain a very efficient product. There was no limit to our creativity, we felt that everything was possible, which unfortunately is not always the case with existing software. The team was very proactive and was able to support us during the analysis, design and deployment phase.
Establishment of a brand new website.
"The responsiveness of the team to answer my questions and make the desired changes on the site."
Rework our digital image with the creation of a website, a blog but also a global digital support
"I really appreciated the exchange, the human side of the structure and the listening"