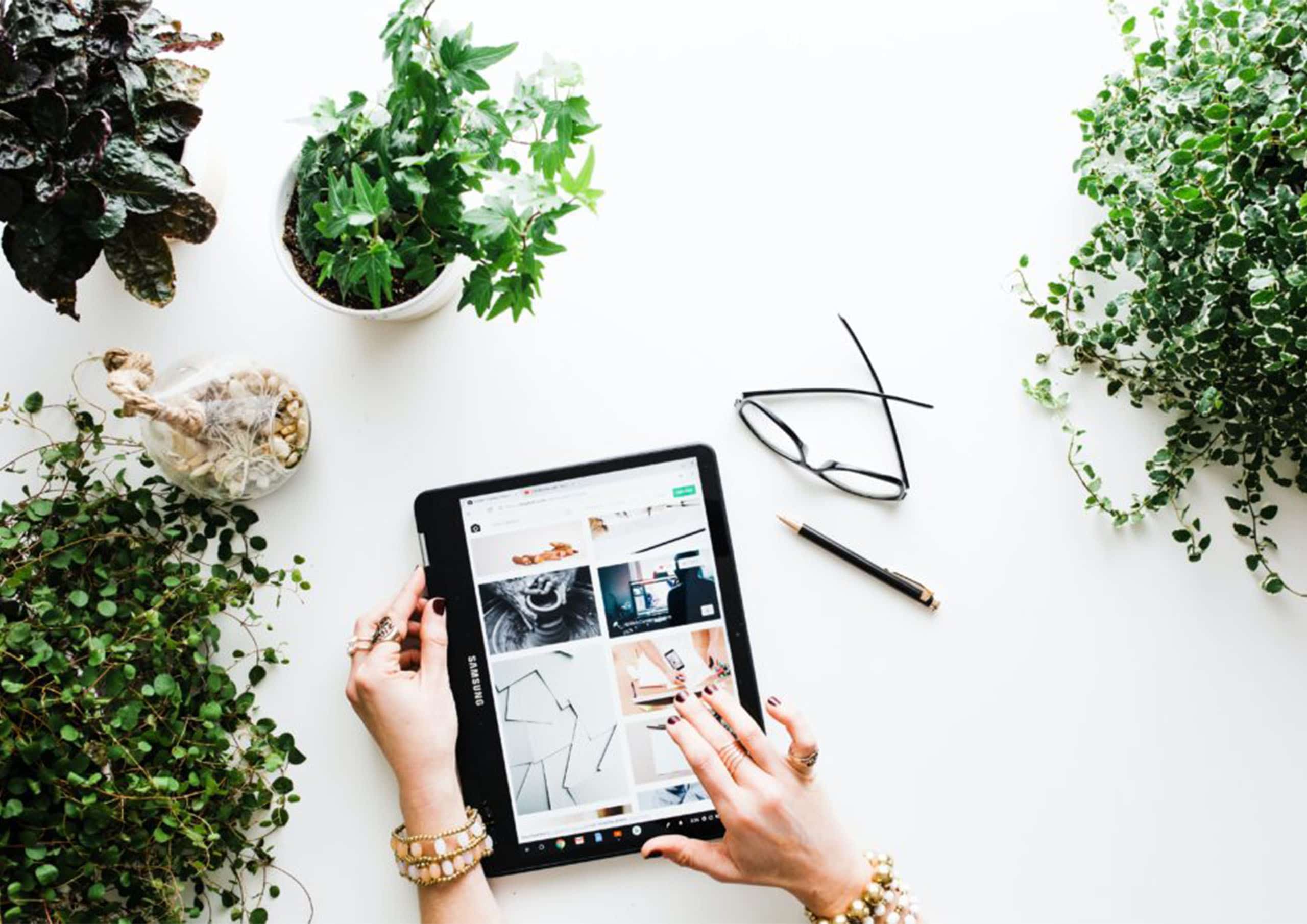 Green marketing
Green Marketing: the new trend for 2021
Today your footprint on the planet is also visible on the web! The dematerialization and digitization of services have made it possible to considerably reduce paper consumption. But digital, like e-mail, has become very energy intensive. We are going to decipher together the good practices of green marketing.
The e-mails, the gluttonous of the web
According to an ADEME study, sending an email of 1MB (attached) consumes 25 W, or the equivalent of 25 minutes of use of a light bulb and an emission of 20g of CO2.
All of your emails are stored in servers called "Data Centers". Entire centers of servers containing your data relating to the web. All this generates pollution due to the heat of all the storage machines which must be air-conditioned so as not to overheat. This cooling system is at the heart of significant atmospheric pollution.
SPAMS, we know them well. These famous advertisements which are found in our mailbox! Never open these, which often contain viruses that can infect your device. The best way to eradicate them is to use blockers says: anti-spam from your mailbox. Unsubscribe from newsletters that do not interest you and keep those that you consider "important". "Cleanfox" will be perfect for a little cleaning in your mailbox.
Limit signatures that are too large and favor the format with simple text.
As far as attachments are concerned, "we transfer" is a good tool because after a certain time the data is erased automatically.
To check that your contact has received your e-mail, you can simply set up an acknowledgment of receipt.
Facebook, Instagram, LinkedIn … all these networks capture and seek our attention constantly with notifications. There is a do not disturb mode on most instant messaging applications.
On average, a French person receives up to 35 emails per day …
Tired of being inundated with advertisements? You are not alone in this situation. Optimize your time, instead of spending more than 30 minutes a day removing these unwanted items. Choose your green marketing solution.
Consider automating your filtering
It can take a while if you don't have the instinct to do it right away, but having an almost empty and tidy mailbox is so satisfying.
Start by sorting your emails concerning insurance, banking, taxes (emails considered important) then store your attachments directly on your computer and delete the email.
In addition, take time each week and delete your emails to prevent them from being stored for too long and over-consuming. Of course, you also have to think about emptying your trash.
Start your digital detox! But stay tuned for our news;)