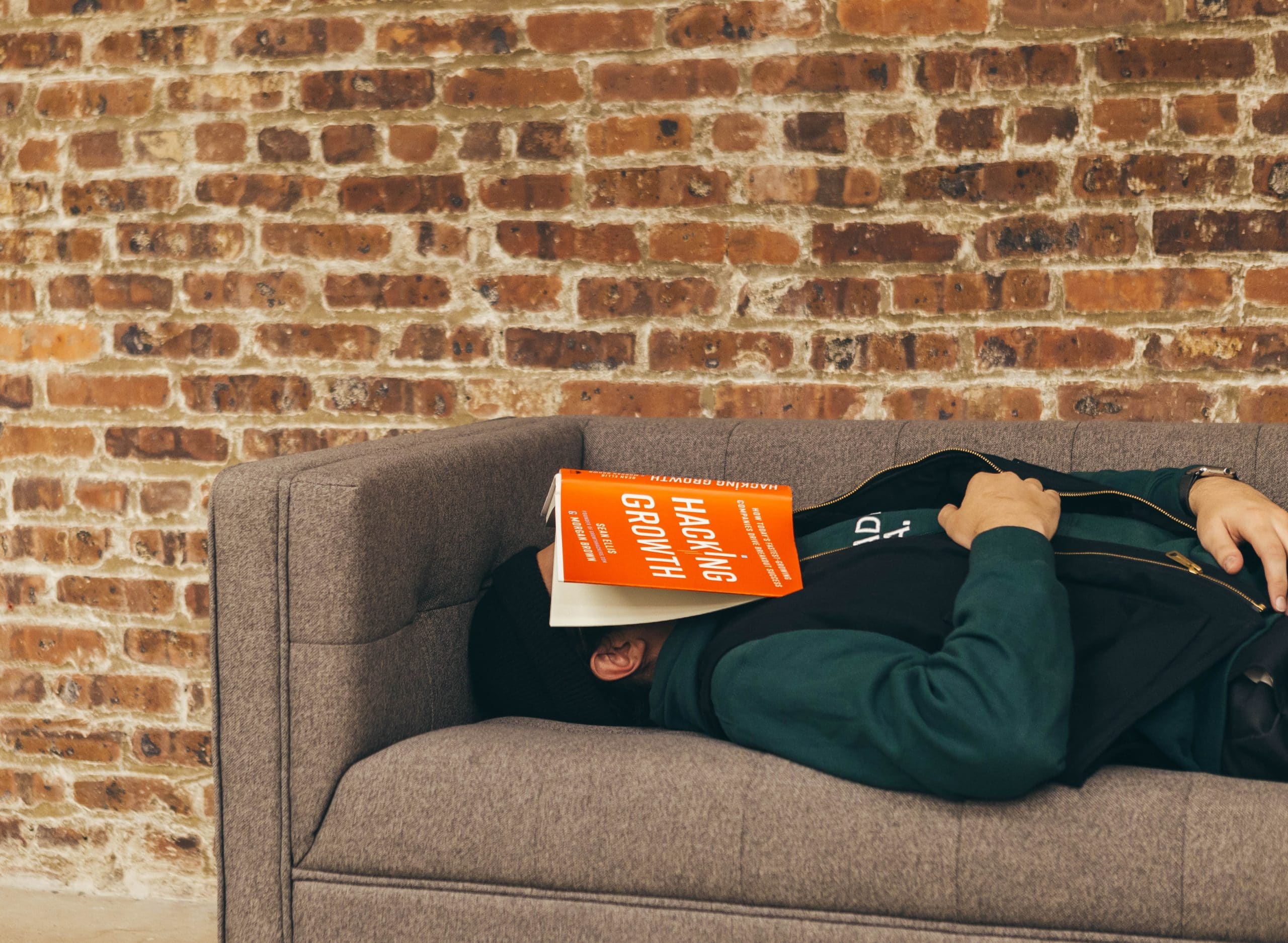 How to get started in Growth Marketing?
How to get started in growth marketing?
Growth Marketing is a real lever to strengthen your digital strategy. This concept is based on inbound marketing techniques.
Saving time and money while increasing sales is possible! If you do not yet know this web strategy that will allow you to boost your sales, you have come to the right place. Here are the steps to follow to create and launch your Growth Marketing strategy:
Create your growth marketing strategy
Study and understand your target: Who are your services and products aimed at? What are the new needs of your target? What are the market trends? What events can call into question the contact's taking action or your prospect's decision to buy?
Highlight your added value: Set up growth branding for your brand without making any compromises.
Offer innovative concepts that genuinely interest your target while meeting your commercial commitments.
Take into account the opinions of your customers, a gold mine to update your content, products, services.
Choose your communication and customer acquisition channels: Which channels are the most relevant to acquire qualified leads and promote your brand?
Launch its growth marketing strategy
Build your project team with enthusiasts. Growth marketing emphasizes the importance of customer relations and user experience. Thus each customer must be valued and pampered by your brand.
Plan and define the editorial line. Saving time is possible through content planning. Indeed it will leave you more time to create and innovate.
Automate tasks. Your time is precious and there are many automation tools on the market. Sometimes it is necessary to make an investment in tools that facilitate your daily missions and sustainably optimize your working time.
Sell ​​and get hot leads. After having set up your growth marketing strategy, you must succeed in selling and allow salespeople to obtain as many prospects as possible who are highly likely to buy or sign the contract with your company.
Convert and retain. In addition to converting your prospects into customers, you must also encourage them to share the trust they have in you around them.
Analyze and test the results
The analysis of traffic on your website before and after the implementation of your Growth Marketing strategy is essential to derive the benefits.
Analyze if your targeting is relevant. Are the people who contact you part of your target?
Is your working time optimized on each task and mission of your project?
Have the tools allowed you to gain in productivity and visibility on your project?
What are the areas for improvement or failures that deserve to be re-examined in depth?
Has your brand gained visibility on the web?
Are you a marketer looking to optimize your digital strategies to save time and save money in the long term? Growth marketing is for you.
Contact us now for your digital strategy.