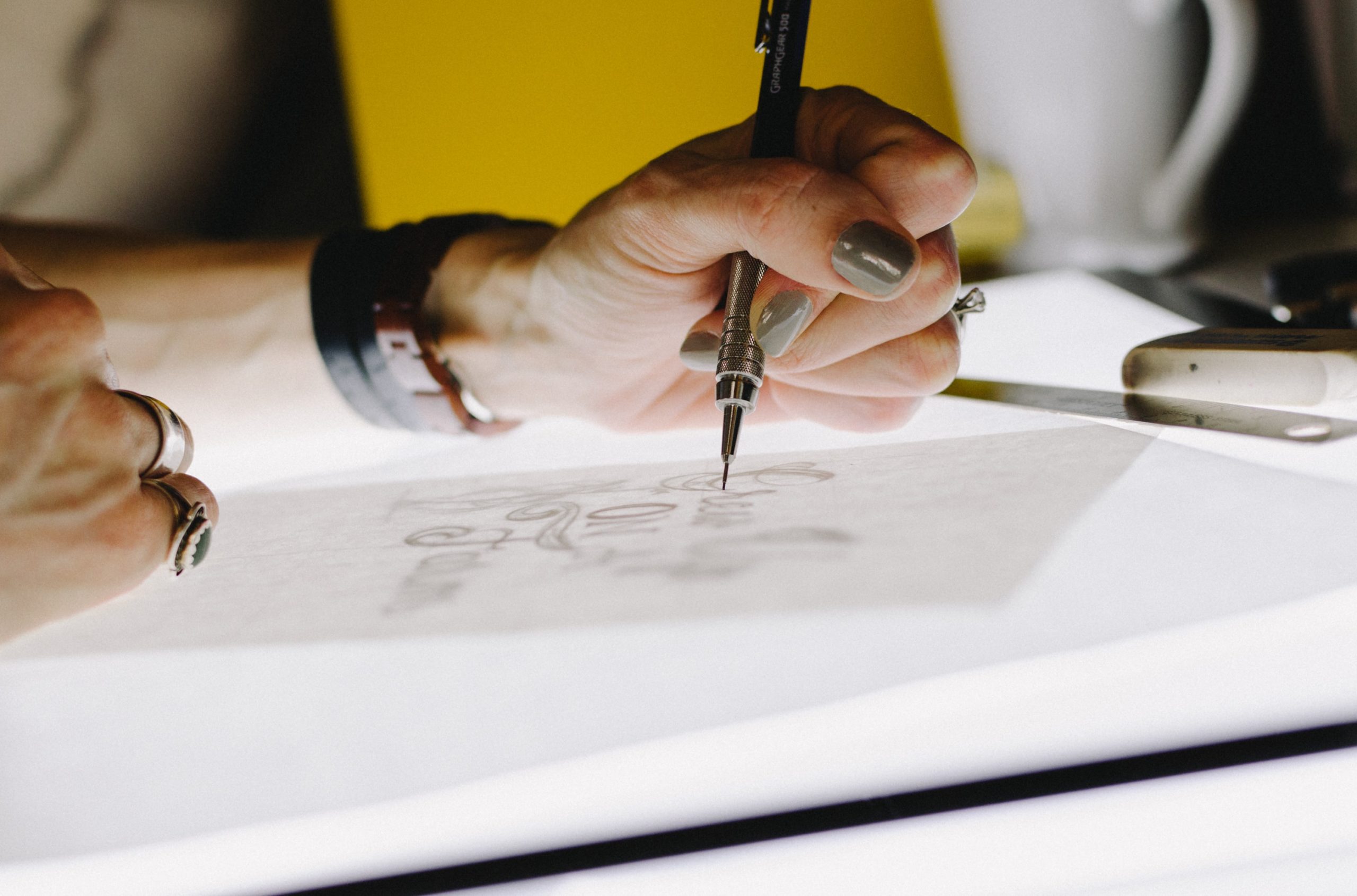 Are growth branding agencies a myth or a reality?
Growth Branding = the branding of growth! Associated with digital marketing, it is reality 4.0 that materializes in marketing communication strategies.
The goal of growth branding is to personalize your services based on your brand value. But also to determine a graphic language that speaks to your target. Building bridges between UX design and branding is the birth of Growth Branding.
But what is this 4.0 strategy that is shaking up marketing agencies?
Thinking of design with the conception of the brand becomes a step in Growth Branding. Easy for the target audience to understand, the brand is clearly recognizable across all of its communication channels. Rethinking the work flow and the content strategy are an integral part of this brand growth strategy. The design of the brand is based on the interface. This is the priority in the Growth Branding strategy.
Identifying brand opportunities based on your growth and changes in your market becomes your priority in this process. A business strategy is essentially based on its brand history. This brand growth action makes it possible on the one hand to enhance its added value but also to create a digital strategy of its own. To position yourself as a leader in your field of activity, Growth Branding can be the solution that will allow you to highlight your main strength, which is your brand story.
The means of implementation
Prepare a design thinking workshop on the identity of the brand and its global nature. This is the first step you need to take to work on your Branding. This brainstorming takes place during a session that can take up to 3 hours during which you will bring together all of your teams, both sales and marketing. The interest here is to mobilize the whole team and take the ideas of each member.
The role of the designer becomes essential and is rethought in its entirety. During this phase there is the need for the latter to communicate with the entire project team, ie production as well as sales and marketing. Growth Branding is above all about highlighting the brand and representing each vision (both team and target). The hardest part is satisfying everyone with the ideas.
The second step is testing your brand identity. Ask for opinions outside the project team to test your Branding. There is the desire to position yourself as a creator of a Growth strategy that leads to sales at entry into a market and which has the purpose of customer acquisition.
To be validated by the target, you have to go to the latter by creating a testing campaign for your Branding.It involves asking the opinion of your target via interviews and also posts on the networks to involve your prospects. . This technique aims to enhance your prospects by giving them the opportunity to give their opinion on your brand image.
Growth marketing strategy
Growth branding is working on your brand and your own identity.
To define the target it is necessary to create one or more personas according to the target. You need enough personas to anticipate the needs of each target, without having too many.
UI and UX optimization is also part of Growth Branding, in fact, the challenge here is to understand how to be user-centered while being very collaborative with your teams.
In general, a brand is either focused on the culture of the product or on that of Branding but rarely on both. Growth Branding is ultimately about reconciling these two concepts, allowing a brand to promote both at the same level.
Finally, knowing how to adapt your brand to market codes means choosing to standardize your graphic codes to reassure your target. Thus, it would be good to bring a modern touch and allow users to recognize the brand at first glance.
You are looking for support to set up your digital strategy, contact us now.