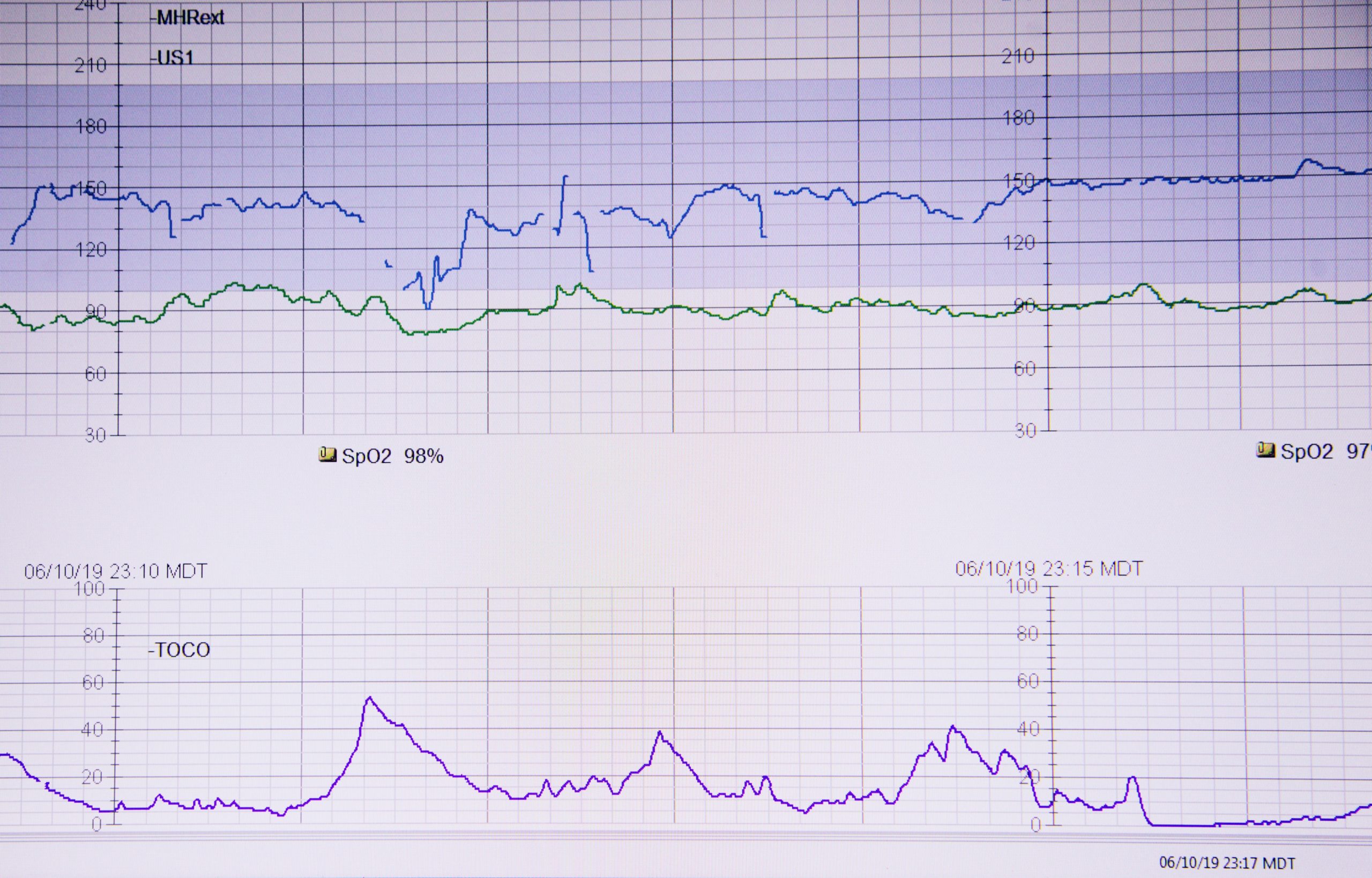 NEW MAY 2021 what will be the web vital signs?
NEW MAY 2021 what will be the web vital signs?
Your website is your web tool, whether in terms of visibility of your activity or customer acquisition. Vital signs become essential to perform on the SERP. Thus, there are many stakes when it comes to making it visible and nurturing it. So what are the actions to put in place on your website to optimize its referencing?
Optimization of your organic SEO
The meta tag has all its importance both within all the pages of the website but also and especially at the level of blog articles.
This once again allows Google bots to analyze and understand the content there.
For your organic referencing, it is essential to fill in this part.
A good article will go by the wayside if the meta is not completed.
H1 titles
Particular attention must be paid to these titles which reference your web pages.
The choice of keywords according to your field of activity but also the competition and the tendency of the keywords must be rigorously applied.
The titles of your pages constitute one of the vital elements of your site for the positioning in the search engines.
The webperf at the heart of vital signs
A real lever of customer acquisition, it intervenes in the user experience and consists of several elements:
The ergonomics of your site
Mobile friendly
Display speed
Easy navigation between different pages
Consistent breadcrumbs
User-oriented design (core target)
Content and frequency of publication
A website must be constantly evolving so that Google robots can crawl new pages and updates to existing content.
A site where publications are regular will be valued by search engines. It is also a way to retain its audience by creating an appointment.
Updates to your website:
Organic SEO is based on the keyword trend. There is a need to choose and update the keywords that are found on all of your pages.
You can use the news but also the auction of words which announces and anticipates the trend.
Updating your plugins and extensions also plays a major role in the vitality of your site. Indeed, the interest here is to optimize the performance of your site. Also feel free to sort through the extensions you no longer use that can be removed to lighten your site and gain speed.
In conclusion, you have understood the vital signs of your site are essential to make your site performant during user research. The acquisition of qualified and involved leads on your website is possible through a conversion tunnel which is optimized thanks to these tips.