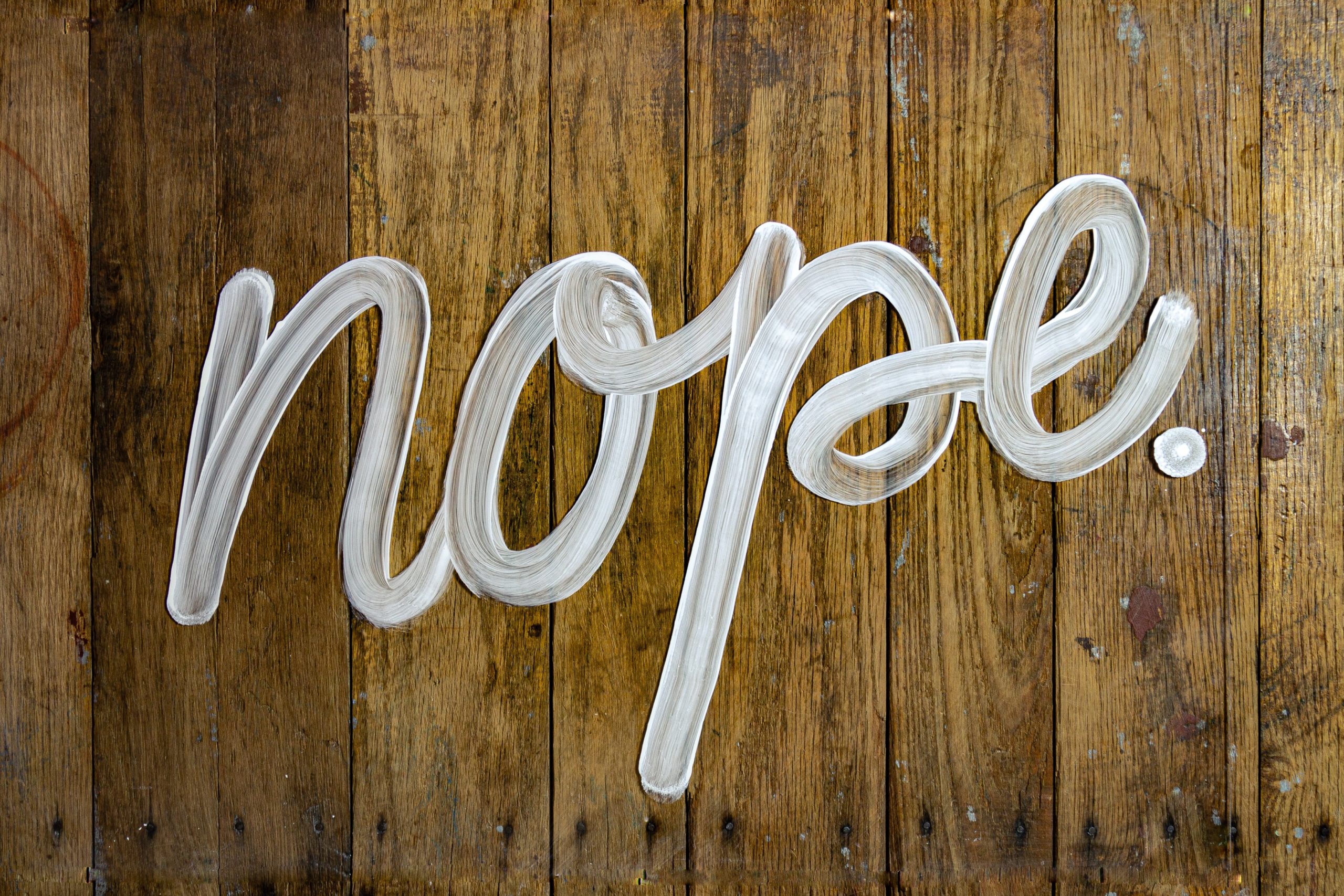 Why is it a stupid idea to digitize your business?
The French are seen as the kings when it comes to refraction to change. Here is an area that is no exception to the rule. The digitalization of companies. It is true, this practice often amounts to a disruption of habits, a more or less significant change in the methods in place. It's okay to be afraid of change. This is often scary, because it involves stepping out of your comfort zone, adapting to new tools or new situations. See often, start all over again.
First, here is a little reminder of what the digital transformation of companies means in this previous article.
Now that the basics are in place, let's see why digitizing your business is such a stupid idea.
Digitization will force me to modernize.
It is true that digitizing your business will not be an easy task. You will quickly see that new technologies lead to new forms of communication and give birth to new tools. I can imagine that to be confusing. You and your employees will have to go through a training and adaptation phase in order to take charge of these new tools that will be available to you. You will then have to learn how to use it in the best possible way. Come on, I feel the discomfort coming, let's take a break and go back to our typewriter and our good old binders which are collapsing from the administrative cupboard with so many piled up.
Digitization will force me to grow too fast
European digital champion companies are 3x more profitable than their less digitized counterparts and grow 4.5x faster. It is true that this speed is frightening. You are probably afraid of feeling overwhelmed and not knowing where to turn. I understand. Let's not go any further at the risk of bordering on a panic attack.
It is true, after all, that this profound change will make it possible to meet future needs and is emerging as a valuable means of improving performance in the short term.
In addition to gaining credibility, performance and dynamism, digitization is proving to be an undeniable competitive advantage.
So if you can't take it anymore and have too much for you, no need to consult the following image, it would only be more painful.
The overrated advantages of business digitalization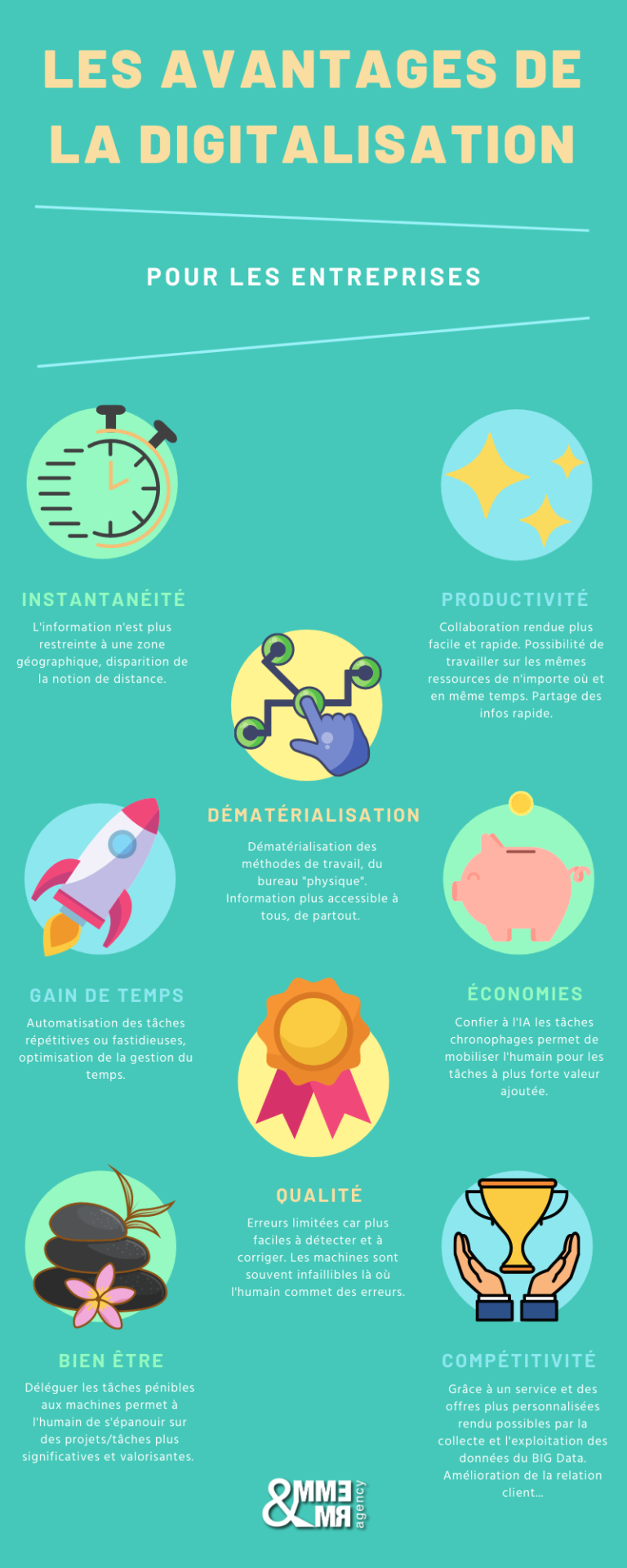 If this article reassured you, then:
And share this content to reassure your colleagues! 😉
The digital strategy includes different techniques including inbound marketing and outbound marketing. Ooh did you say outbound? what is it again? And no, this is not Luc Besson's latest film, but the must-have of digital strategy. Together we will identify what an outbound and inbound strategy is. But what are the differences between these two digital strategies?
Read more »